Introducing our Newest Partner… What Ability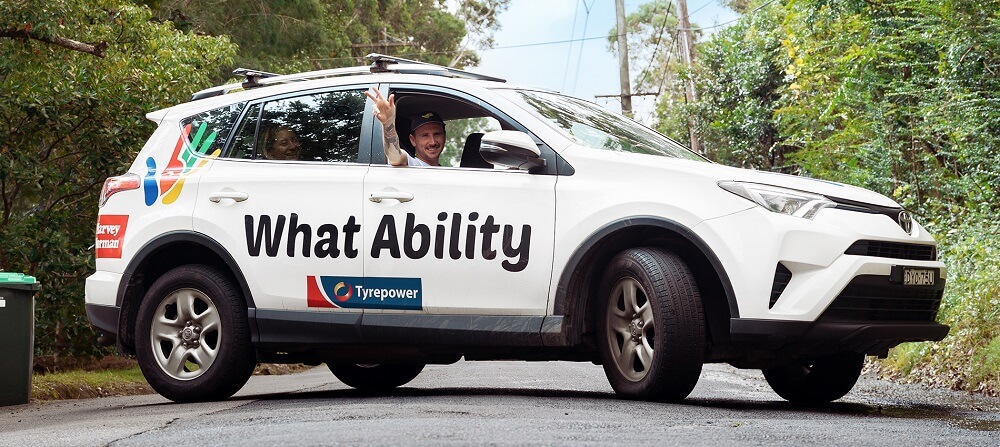 We are so excited to announce our newest Tyrepower NSW partner, What Ability.
Who are What Ability?
What Ability is an NDIS registered disability support service utilising professional and semi-professional athletes as support workers.
Founder and CEO Steve Dresler saw the benefits first-hand of athletes as support workers. Having faced early retirement through injury, What Ability is the evolution of Steve's innate desire to create a positive impact amongst his peers. He has built a community connecting with children and adults with disabilities.
What Ability is on a mission to make happiness come first; to enhance the clients' perception of what is possible and take them out into the community to have fun.
What Ability is working towards recruiting as many professional and semi-professional athletes as possible. Steve hopes to dissolve the stigma around how they are perceived when spending time away from their sport.
What do they offer?
Building genuine connections and providing fun activities for those of all ages and disabilities, the team at What Ability works to bring happiness to people with a disability.
The What Ability leads community-based activities such as bushwalks, beach days, cafe trips and holiday camps, across Sydney, Gold Coast, Brisbane and Perth. Through the activities and programs, participants are able to build meaningful friendships and develop independence through fun-filled social opportunities.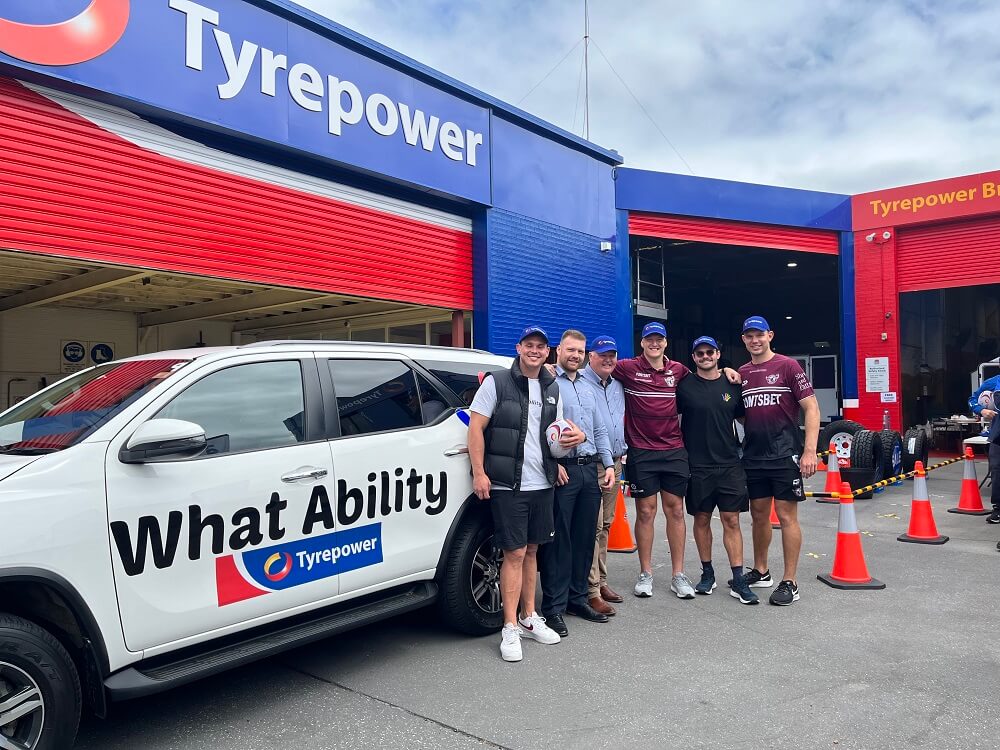 Our Partnership
This new partnership allows the Tyrepower Community to help keep the What Ability team safe on the roads while transporting their participants to and from community programs.
We are so grateful for the opportunity to help ensure their vehicles are safe and ready to explore their many adventures. Through our support What Ability will be able to provide even more programs and support even more Aussies living with a disability.
Want to learn more? Head to their website to learn more today: https://whatability.com.au/